COLOMBIA EL CAIRO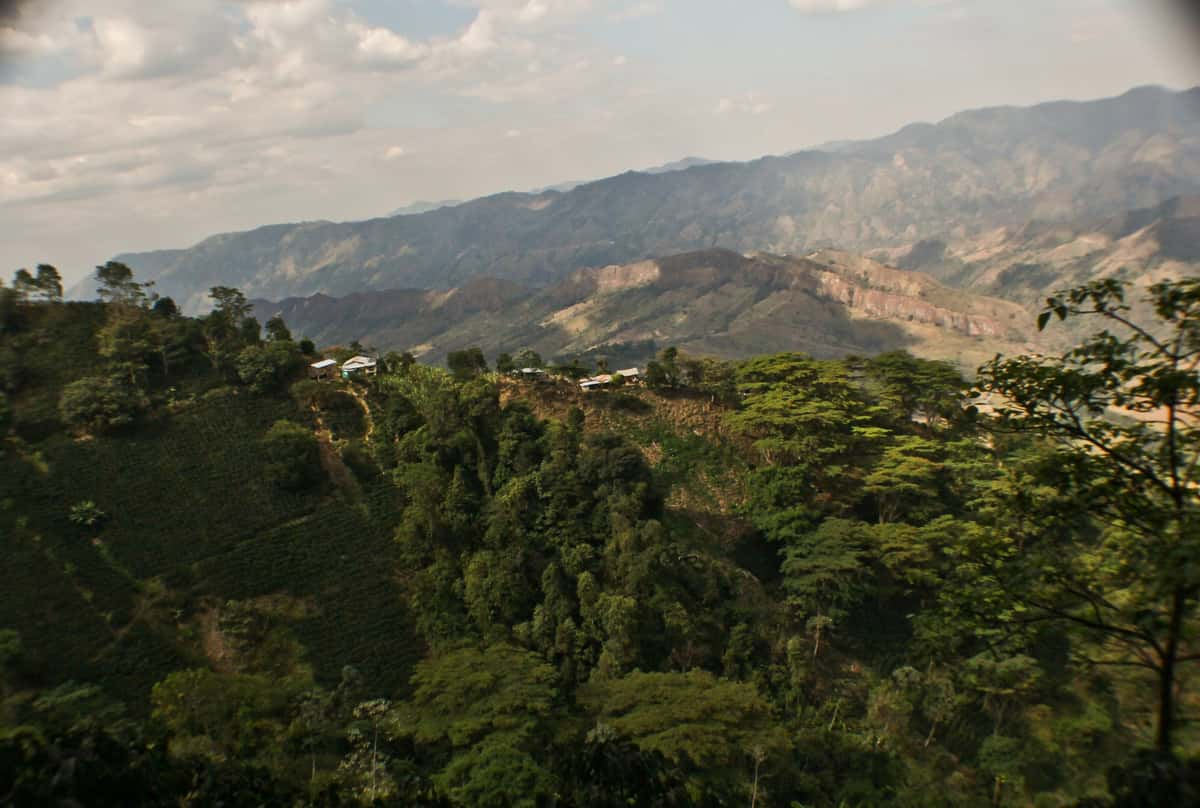 We are fortunate to source El Cairo, a Cup of Excellence Coffee from Colombia.
At 2300 m above sea level in the department of Nariño, you can find El Cairo, the beautiful farm that belongs to Lucas Melo. Lucas is a fun sense of humor that transmits laughter and joy to anyone who has the privilege to speak to him. When Lucas was 53 years old, he achieved 1st place in Cup of Excellence, and participated again in 2017, achieving 9th Place.
He guarantees that instead of having blood running through his veins, he has coffee! Lucas says he was practically born under a coffee tree, as his parents were coffee growers. Being a third generation farmer, he has known and grown up around coffee for as long as he can remember. When Lucas' father passed away, he left a piece of land to each of his brothers. This is when Lucas decided to dedicate his life to coffee. However, Lucas passion for coffee is so big that he decided to get a divorce from his wife instead of giving up on his dream of producing great coffee.
During harvest time, Lucas wakes up at 3 AM to wash his coffee and take care of his cherries. For Lucas, his big secret is to cultivate his trees with love, do the right things, and have proper management on his farm.
EL CAIRO | COLOMBIA
Tasting notes: pineapple, dulce de leche, orange
Acidity: Tartaric, magic, delicate, key lime, sweetened as cool, composed
Varietal: Cattura
Processed: Washed
Elevation: 2,200-2,300 meters
Rank: 9th
Score: 89.36